Care can and

must be better
Sendayo support partners are recruited specifically with our company ethos in mind. This means they are selected based on their compassion, attention to detail, and most notably, their caring characteristics and ability to go above and beyond. We invest time in ensuring each person living with a disability is matched with the right support partners.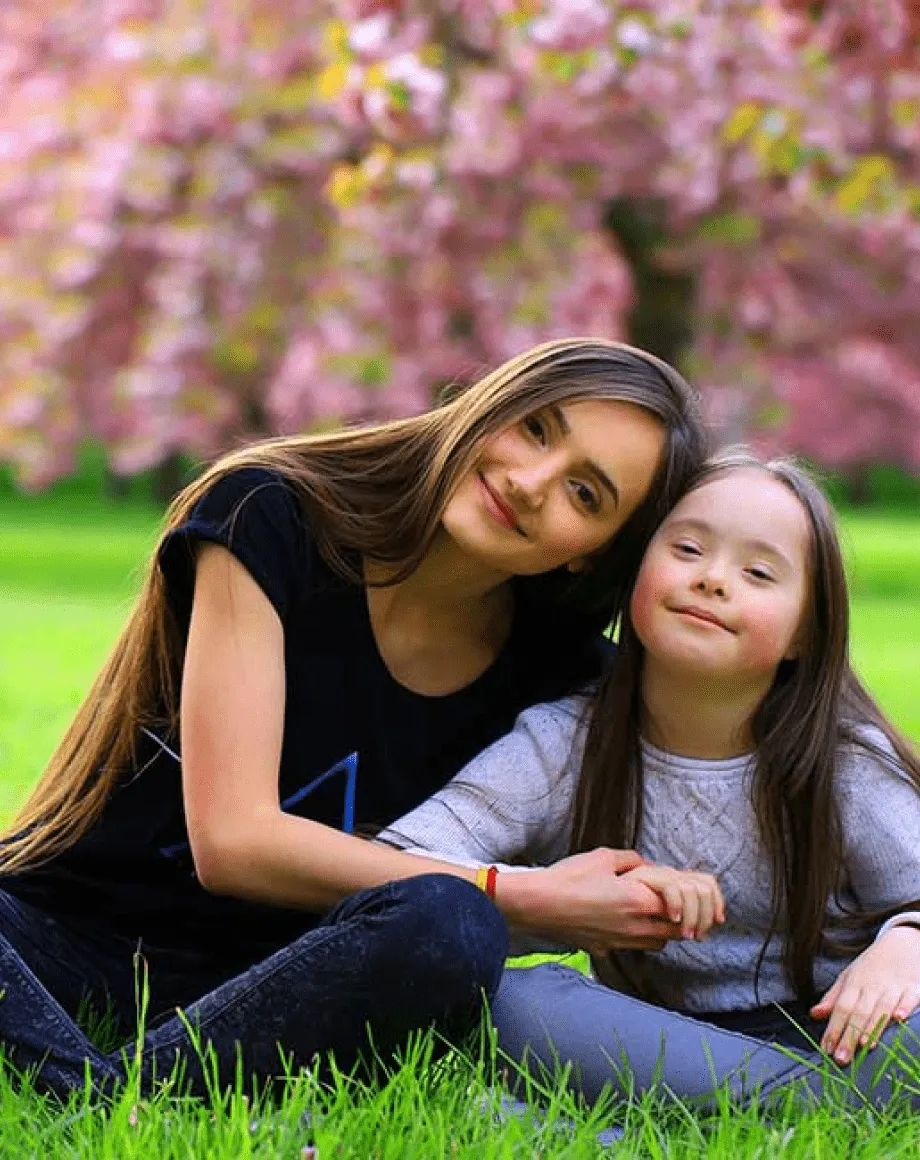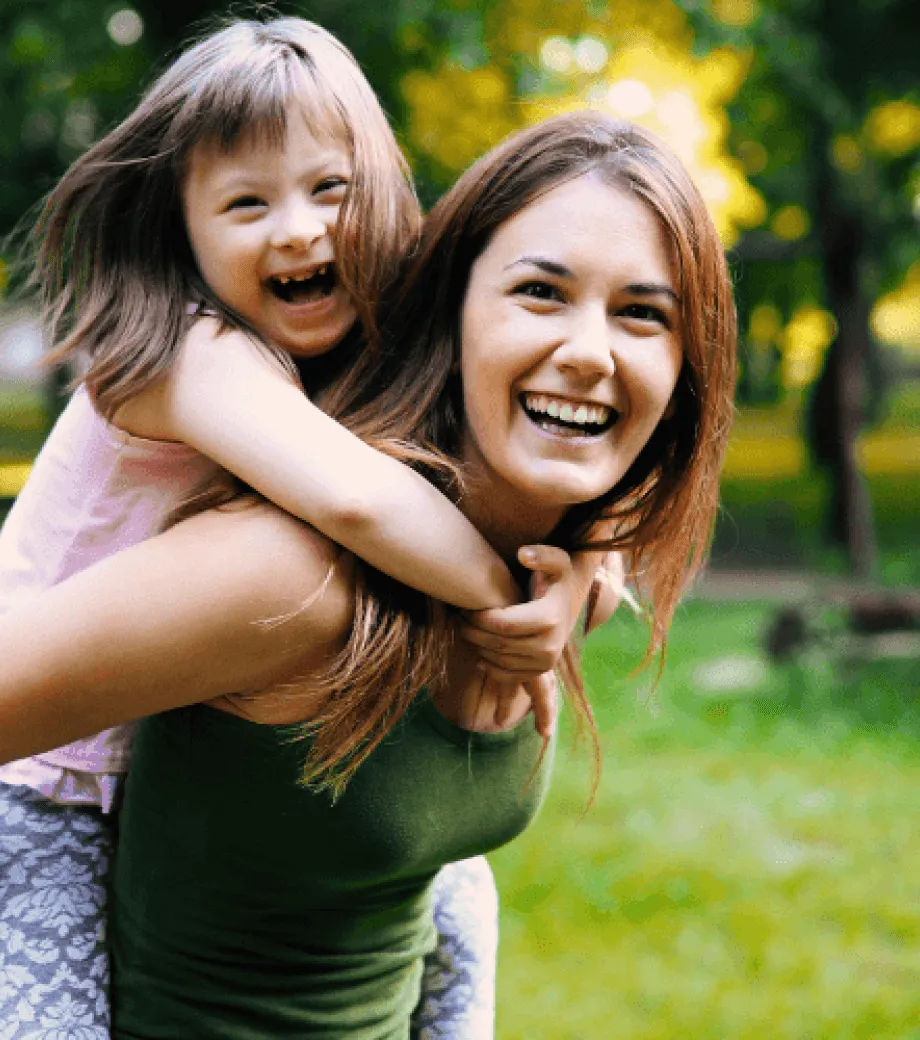 How we can help
Sendayo disability support care services are designed to meet the person's individual needs. These needs include support through activities such as companionship, personal care, arts & crafts, household tasks, shopping, and transportation to and from appointments.
How Sendayo works
Step 1
Understand your needs
Fill in the short online capacity/referral form so we have all the information we need to understand your needs. We will reply promptly and let you know if we can meet your needs and gather any further information we require.
Step 2
Setup support
Sendayo will develop a person-centred support plan with the most suitable support partners to match your needs and wants.
Step 3
On-going support
You will be assigned an account manager who will be responsible for over-looking the support you have been assigned and ensuring your goals are being met. If you have any questions or concerns, you can always discuss these with your account manager.
Services
Out & About
Personal Care
Medication Assistance
Home Maintenance
Meal & Cooking Assistance
In-Home Daily Activities
Overnight Support
Mobility Support
Learning & Employment Support
Transportation
What our community says
about us
An efficient and convenient service
It is an amazing experience to work with Sendayo. They are fast in their response, always a can do attitude. Love them.
Martha
Professional, friendly, attentive support workers
Very friendly service and support workers. They look after my mother with great care, and always go above and beyond to meet our needs. Thank you!
Matthew
Very experienced with complex needs
Sendayo has demonstrated great problem solving skills. Always a can do attitude. A very personal organisation. Thank you.
Steven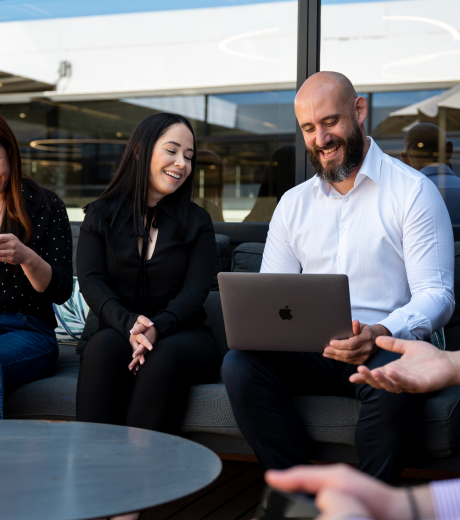 We interview and screen all of our support partners
Checking each reference
Skills and training
NDIS Workers Screening Check
International Police Check

Children's Check

Meet some of our
Support Partners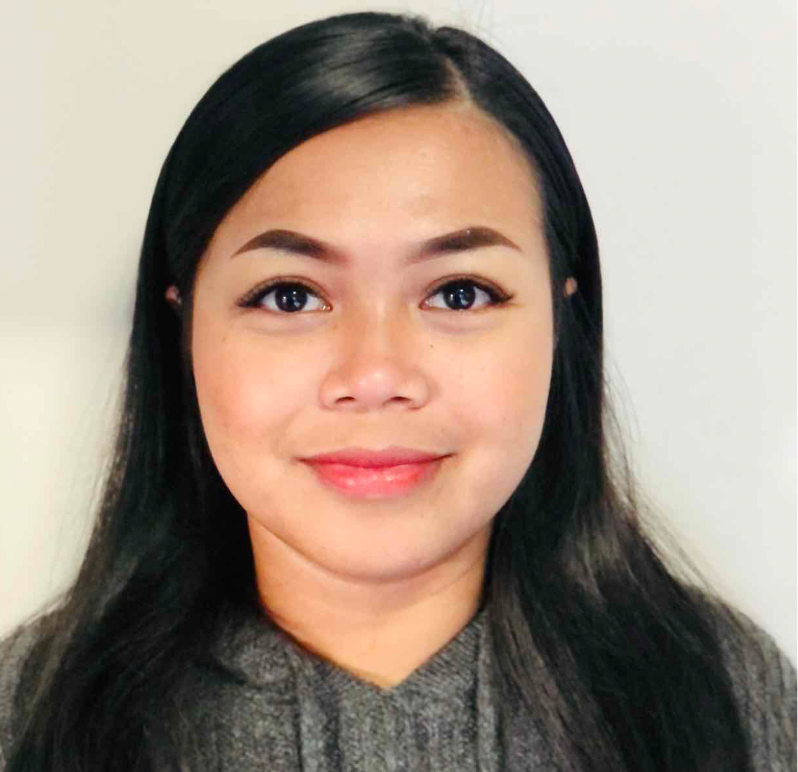 Galuh
Female,31
Noble Park
Availability: Monday to Friday
About Me
I am a compassionate and skilled professional who has been working at an aged care facility since 2017. With a genuine care for the well-being of others, I take pride in assisting elderly and people living with disabilities with their daily tasks. I find joy in engaging with others and creating positive experiences. My personal characteristics include being caring, professional, trustworthy, and responsible. Outside of work, I enjoy spending quality time with my children, watching movies, and exploring new and exciting places. On weekends, we often visit the cinema, go to playgrounds, or enjoy a day at the beach when the weather is pleasant. Overall, my passion for helping others and my commitment to providing the best possible care make me a dedicated and valued member of the community.
Qualifications
CPR & First Aid, Working With Children Check, NDIS Worker Screening Check, Current Police Check, Aged Care Worker Since 2017, Covid-19 Vaccinations.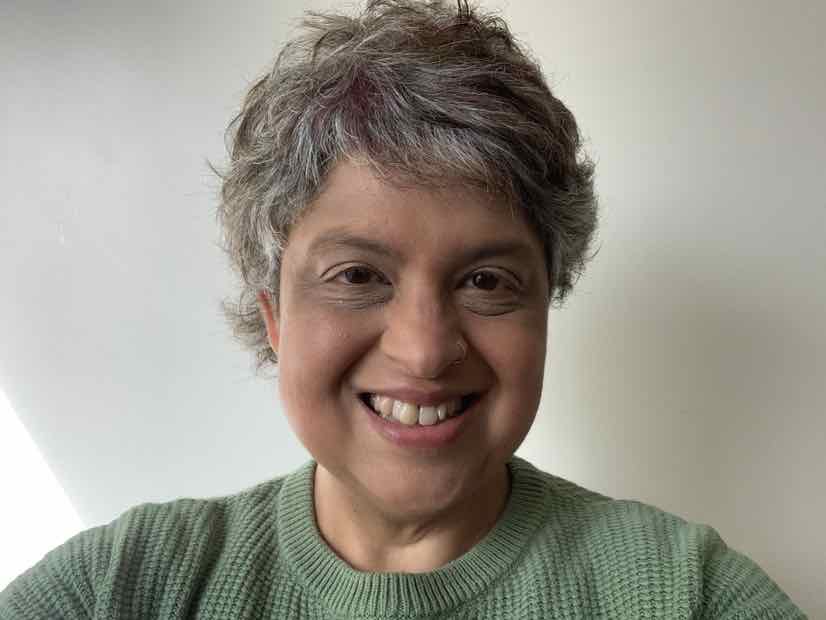 Caroline
Female,55
Carnegie
Availability: Weekdays and Weekends
About Me
I am a dedicated and passionate individual who has been working in the disability sector since 2020. Currently, I serve as a support worker in a residential group home where I strive to expand my experience and knowledge in the field. My background is diverse, as I have previously worked as a high school teacher and in international trade and logistics. However, my passion lies in working with individuals with disabilities, as I have experience with autism, intellectual disability, and various disorders. I am committed to furthering my education and employment in the disability sector, as I believe in using positive behavior support to empower and improve the lives of those I serve. Outside of work, I enjoy traveling, reading, and engaging in the arts. Additionally, I have set a goal for myself to learn golf and Spanish this year, in order to continue personal and professional growth.
Qualifications
Bachelor of Ed Environmental Science and Certificate IV in Disability
Marlon
Male,34
Croydon
Availability: All the time
About Me
As a passionate and dedicated individual, I have been with Sendayo since 2020. With a strong educational background in psychology, I hold a diploma from Colombia and have a deep interest in the study of human behavior. In my free time, I love to engage in activities that bring me joy and fulfillment, such as reading books, playing chess, watching movies, riding a bicycle, and listening to music. My personality traits reflect my easy-going, patient, and respectful nature, which allows me to approach each situation with a calm and level-headed demeanor. Prior to joining Sendayo, I gained valuable experience as a practicing psychologist in Colombia, where I helped individuals navigate through difficult challenges and life experiences.
Qualifications
Bachelor of Psychology
Our staff are insured for
Work Cover
Public Liability
Professional Indemnity
We are NDIS registered providers!
NDIS role is to implement the National Disability Insurance Scheme (NDIS), which will support a better life for hundreds of thousands of Australians with a significant and permanent disability and their families and carers.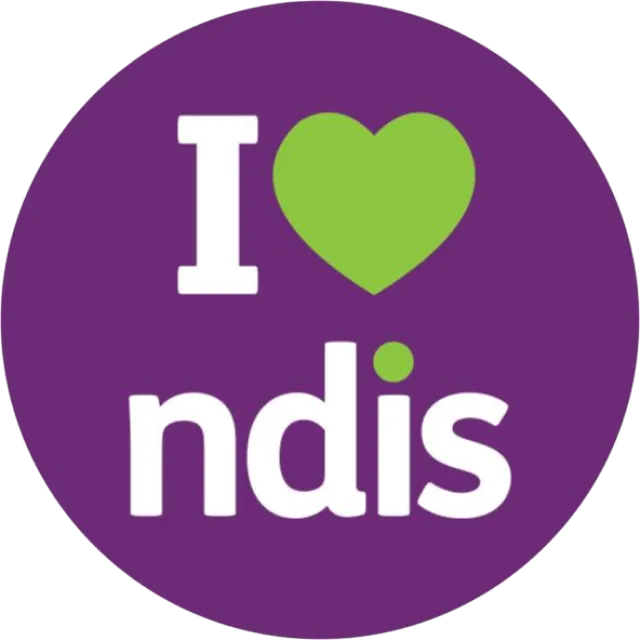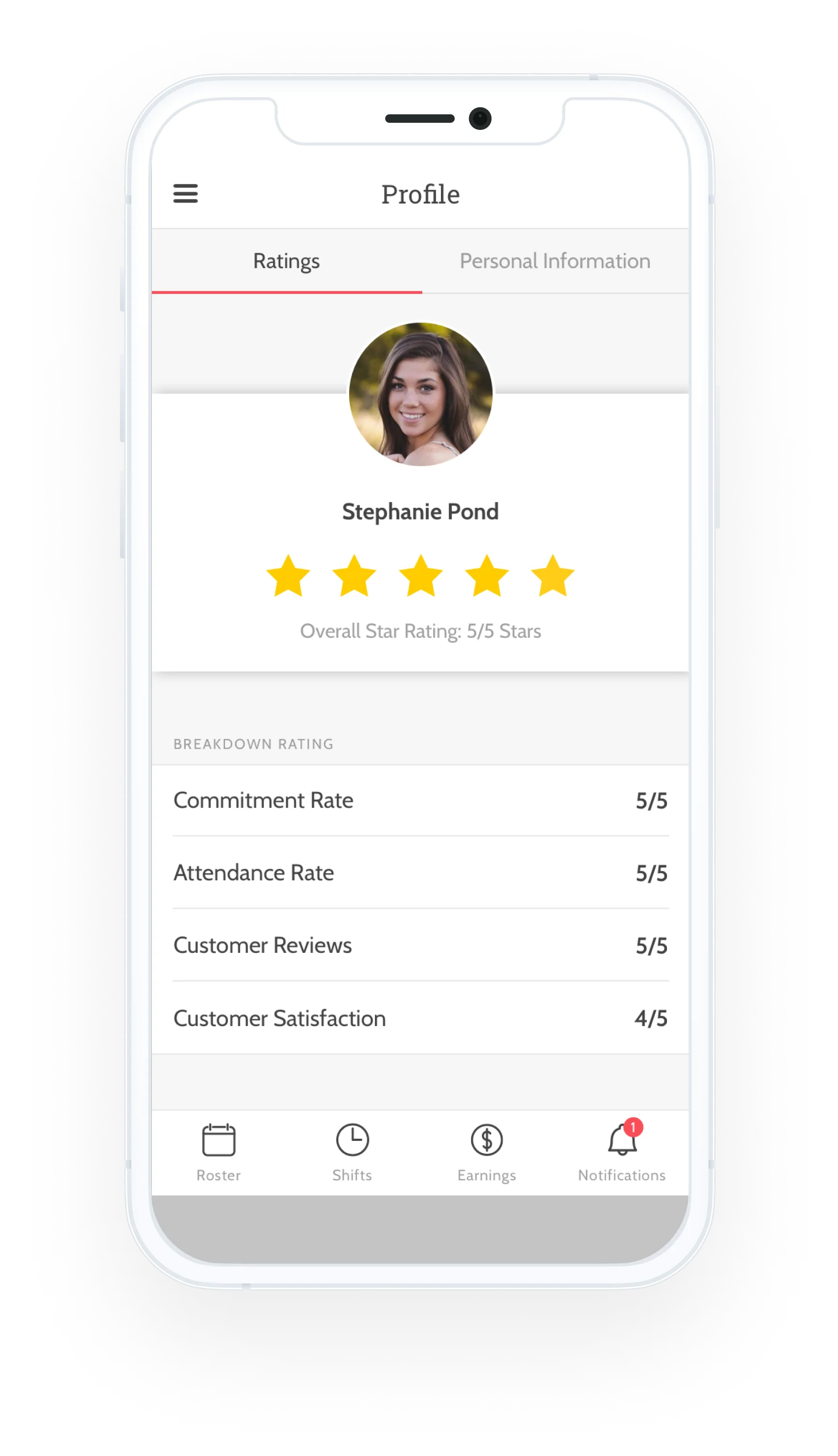 We reward EXCELLENCE!
When Sendayo support partners meet our Super Partner criteria and rating they unlock the ability to earn more and other additional bonuses. Therefore, our partners perform to the best of their ability and in turn provide the best care possible to our participants.
Our partners are rated by 3 main factors:
Commitment Rate: Cancellation avoidance
Attendance Rate: Always being on time
Customer Reviews: Customer satisfaction
Care can and must
be better
There have been a lot of providers emerging, but they are not all working with a focus on individual needs, system integration, and collaboration with professionals, family members, and care teams. Care can and must be better.
Providing a beautiful
customer experience
Developing a seamless process from the time of onboarding to the management of support planning while integrating software solutions that makes everything run smoothly.
Going the extra
mile
Sendayo is always willing to go the extra mile for both our participants and our support partners, but also for all the stakeholders who surround the life of the participant.
Committing to
improvement
Sendayo is resilient in the face of challenges and obstacles. Always striving to find a solution. At Sendayo we always think - how can we? We embrace learning from challenges to help grow and build solutions to overcome these challenges in the future.
Never giving up
Sendayo's moto is: Never give up on the support of the participant. Strive to always find a solution, even when it seems too hard or impossible.
Fast is fun
Fast and responsive support is the key element to Sendayo's success. Sendayo believes that acting fast in all aspects of support is vital. Sendayo never leaves issues unresolved.