Sendayo puts the human element first.

Sendayo provides genuine care and connects people living with a disability with passionate support partners using modern disruptive technology platforms. Sendayo is building solutions that will transform the way individual support is
delivered and reviewed.
Sendayo is a disability support company offering disability care focused on the person's individual needs.
Operating in Melbourne and Adelaide, Sendayo works with NDIS participants by providing a range of support services including personal care, home and community participation, mobility support, transport, daily living support, household tasks and more.
‍
Sendayo works collaboratively with other providers, professionals and family members that support the care of the participant to ensure the best and most appropriate care possible is provided.

Sendayo is a brand dedicated to connecting people living with disabilities with the support they need to live fulfilling lives. The name "Sendayo" comes from the Greek word for "Connecting," reflecting the company's mission to bring people together. By matching people living with a disability with support workers who meet their specific needs, Sendayo empowers individuals with disabilities to lead active and engaged lives, free from limitations and barriers. Whether it's help with daily tasks, support in achieving personal goals, or just someone to share life's ups and downs with, Sendayo is committed to helping each participant find the connection they need to live their best lives.
The Journey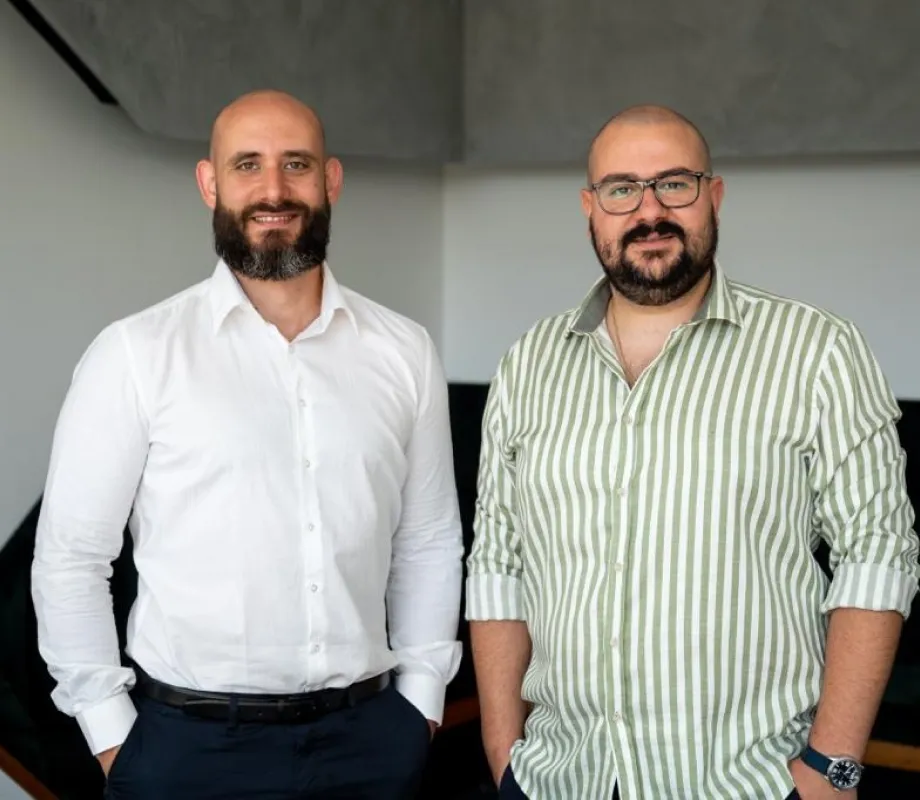 Our journey started with Dimitrios and George, cousins working in the disability industry.
Having worked for many of the big disability support organisations and agencies in Melbourne, the cousins found a gap in the market. They realised there was space for a disability support service underpinned by:
-  Innovative software that would alleviate some of the administrative pressures support workers faced.
-      A company culture focused on investing time in the recruitment process and understanding the support workers and participants to ensure the right matches are made.

So, they came together to start a new venture and innovated and re-designed service delivery through technology combined with their company ethos and culture.  Sendayo started as a family business, and to support its growth two further family members have joined Sendayo, bringing their financial, operational and compliance knowledge to support the company's expansion, playing their own unique part in the puzzle they helped Sendayo grow to the spectacle that it is today.
Operating since 2018
Sendayo launched in 2018 and has built a solid foundation over the years. We are proud of our incredible retention rate, as many of our wonderful participants have been with Sendayo for years.

Sendayo provides support with community participation, daily living, household tasks, transport, development of life skills and assist with personal activities from part roster up to a full time twenty-four hours per week capacity rate.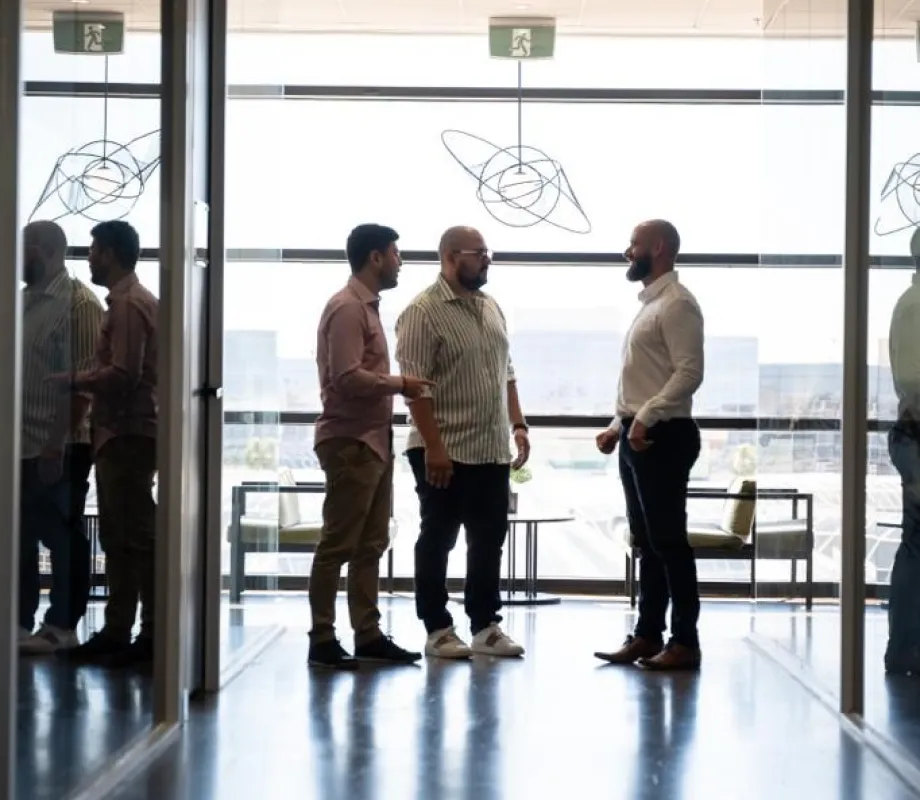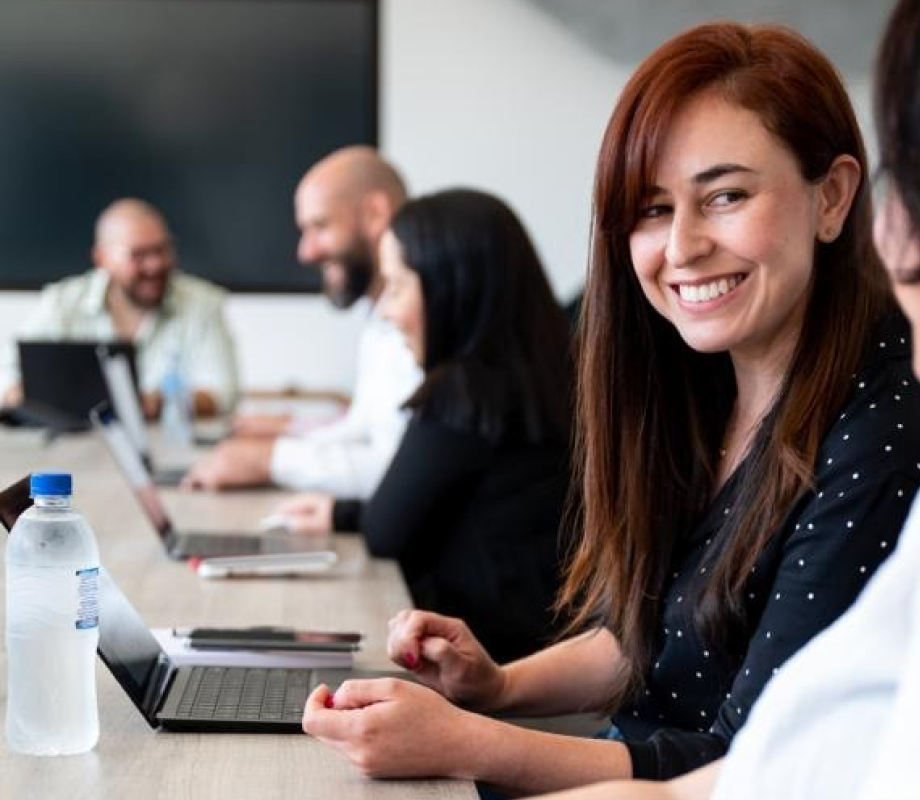 Present and future
The participants we support have a wealth of variety and are diverse in background. Sendayo attracts amazing people due to the culture we have built in our organisation, and that is what makes Sendayo the success it is today. The Sendayo concept has flourished and spread all over Melbourne, Victoria and we have recently opened up in Adelaide, South Australia too. As we expand, we anticipate moving to other Australian states as well.

Sendayo has recently launched SIL homes, supporting people living with a disability in a short stay, medium term, and even full time 24 hours SIL accommodation capacity.

Even though we are in year five of our business, we feel like
the journey has just begun!
Team at Sendayo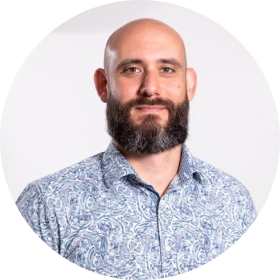 Dimitrios Vrousgos
Director, CEO & Chief Visionary Officer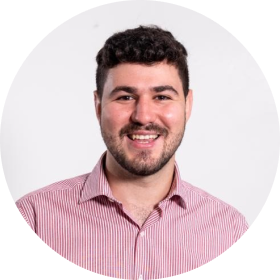 Peter Vrousgos
Director, Head of Operations & Compliance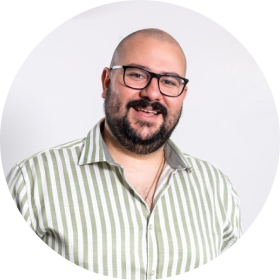 George Vrousgos
Director, Invoicing & Payroll
Irineos Vrousgos
Director, Chief Finance Officer & Resolutions
Maria Bracho
Lead Care Coordinator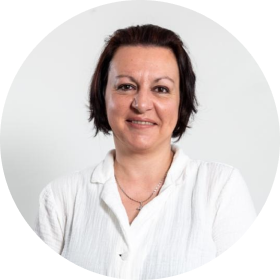 Melina Papadopoulou
Care Coordinator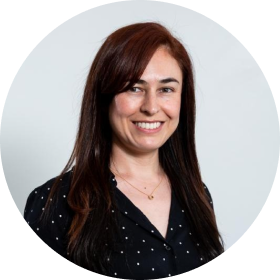 Liliana Salcedo
Client Account Manager
Meet some of our
Support Partners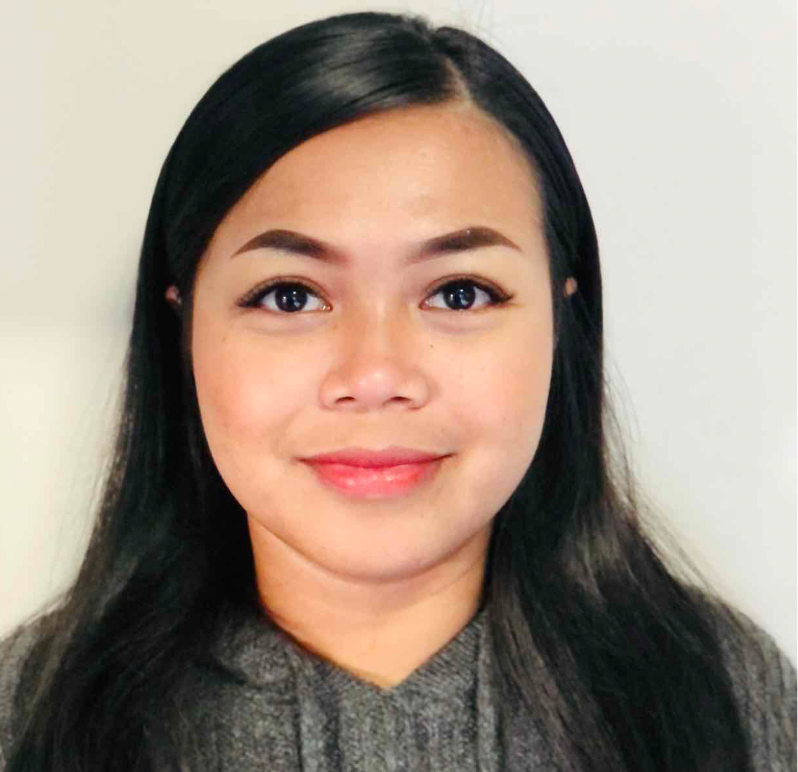 Galuh
Female,31
Noble Park
Availability: Monday to Friday
About Me
I am a compassionate and skilled professional who has been working at an aged care facility since 2017. With a genuine care for the well-being of others, I take pride in assisting elderly and people living with disabilities with their daily tasks. I find joy in engaging with others and creating positive experiences. My personal characteristics include being caring, professional, trustworthy, and responsible. Outside of work, I enjoy spending quality time with my children, watching movies, and exploring new and exciting places. On weekends, we often visit the cinema, go to playgrounds, or enjoy a day at the beach when the weather is pleasant. Overall, my passion for helping others and my commitment to providing the best possible care make me a dedicated and valued member of the community.
Qualifications
CPR & First Aid, Working With Children Check, NDIS Worker Screening Check, Current Police Check, Aged Care Worker Since 2017, Covid-19 Vaccinations.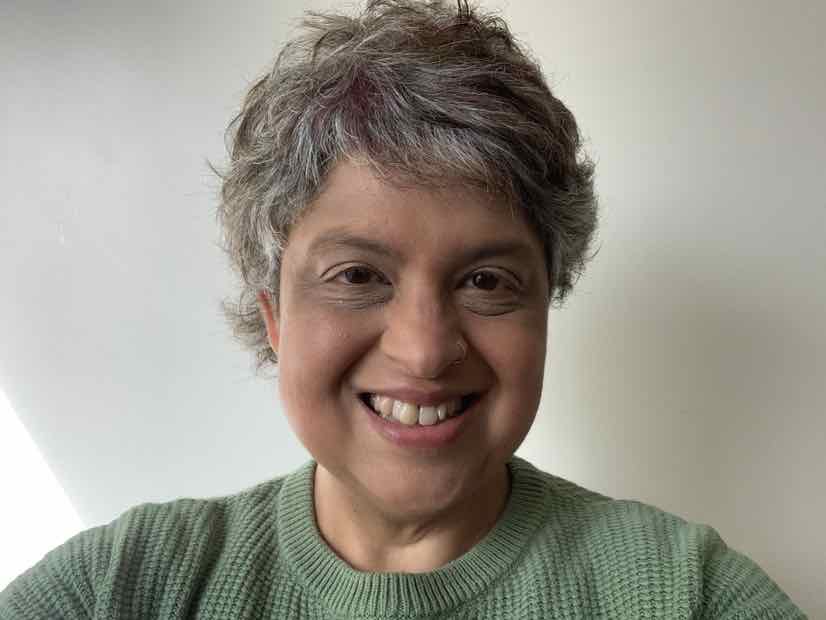 Caroline
Female,55
Carnegie
Availability: Weekdays and Weekends
About Me
I am a dedicated and passionate individual who has been working in the disability sector since 2020. Currently, I serve as a support worker in a residential group home where I strive to expand my experience and knowledge in the field. My background is diverse, as I have previously worked as a high school teacher and in international trade and logistics. However, my passion lies in working with individuals with disabilities, as I have experience with autism, intellectual disability, and various disorders. I am committed to furthering my education and employment in the disability sector, as I believe in using positive behavior support to empower and improve the lives of those I serve. Outside of work, I enjoy traveling, reading, and engaging in the arts. Additionally, I have set a goal for myself to learn golf and Spanish this year, in order to continue personal and professional growth.
Qualifications
Bachelor of Ed Environmental Science and Certificate IV in Disability
Marlon
Male,34
Croydon
Availability: All the time
About Me
As a passionate and dedicated individual, I have been with Sendayo since 2020. With a strong educational background in psychology, I hold a diploma from Colombia and have a deep interest in the study of human behavior. In my free time, I love to engage in activities that bring me joy and fulfillment, such as reading books, playing chess, watching movies, riding a bicycle, and listening to music. My personality traits reflect my easy-going, patient, and respectful nature, which allows me to approach each situation with a calm and level-headed demeanor. Prior to joining Sendayo, I gained valuable experience as a practicing psychologist in Colombia, where I helped individuals navigate through difficult challenges and life experiences.
Qualifications
Bachelor of Psychology
Care can and must
be better
There have been a lot of providers emerging, but they are not all working with a focus on individual needs, system integration, and collaboration with professionals, family members, and care teams. Care can and must be better.
Provide a beautiful
customer experience
Developing a seamless process from the time of onboarding to the management of support planning while integrating software solutions that makes everything run smoothly.
Going the extra
mile
Sendayo is always willing to go the extra mile for both our participants and our support partners, but also for all the stakeholders who surround the life of the participant.
Commitment to
improvement
Sendayo is resilient in the face of challenges and obstacles. Always striving to find a solution. At Sendayo we always think - how can we? We embrace learning from challenges to help grow and build solutions to overcome these challenges in the future.
Never give up
Sendayo's moto is: Never give up on the support of the participant. Strive to always find a solution, even when it seems too hard or impossible.
Fast is fun
Fast and responsive support is the key element to Sendayo's success. Sendayo believes that acting fast in all aspects of support is vital. Sendayo never leaves issues unresolved.
What our community says
about us
An efficient and convenient service
It is an amazing experience to work with Sendayo. They are fast in their response, always a can do attitude. Love them.
Martha
Professional, friendly, attentive support workers
Very friendly service and support workers. They look after my mother with great care, and always go above and beyond to meet our needs. Thank you!
Matthew
Very experienced with complex needs
Sendayo service has proven to be very unique in the way they deal with very complex needs. Always striving to solve problems. A can do attitude. Very happy with he service.
Steven